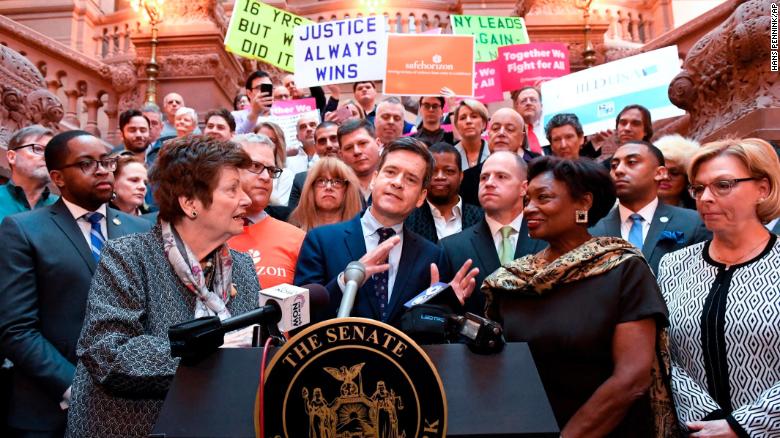 "According to statistics from Child USA, the majority of child sexual abuse victims do not choose to disclose, if they do at all, until the average age of 52."
For reasons like this, New York passes the Child Victims Act – extending the statute of limitations for child victims of sexual abuse – in civil and criminal cases. Victims now have until the age of 55 to bring claims in civil cases, and can seek criminal prosecution up until the age of 28.
Read the CNN Article Here.
Please follow and like us: